Chandler Driving School is a Third Party Driver License Training Provider,
authorized by the State of Arizona Motor Vehicle Department.
It is our mission and goal to make the roads safer, one driver at a time.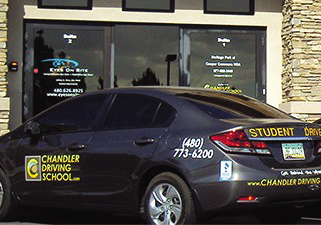 TEEN DRIVING COURSES
We provide high quality, individualized, one-to-one instruction. Students get a practical and hands on understanding of the road signs and road rules they studied while preparing for the Learner's Permit Test. Our driving courses are designed to meet the needs of each individual driver.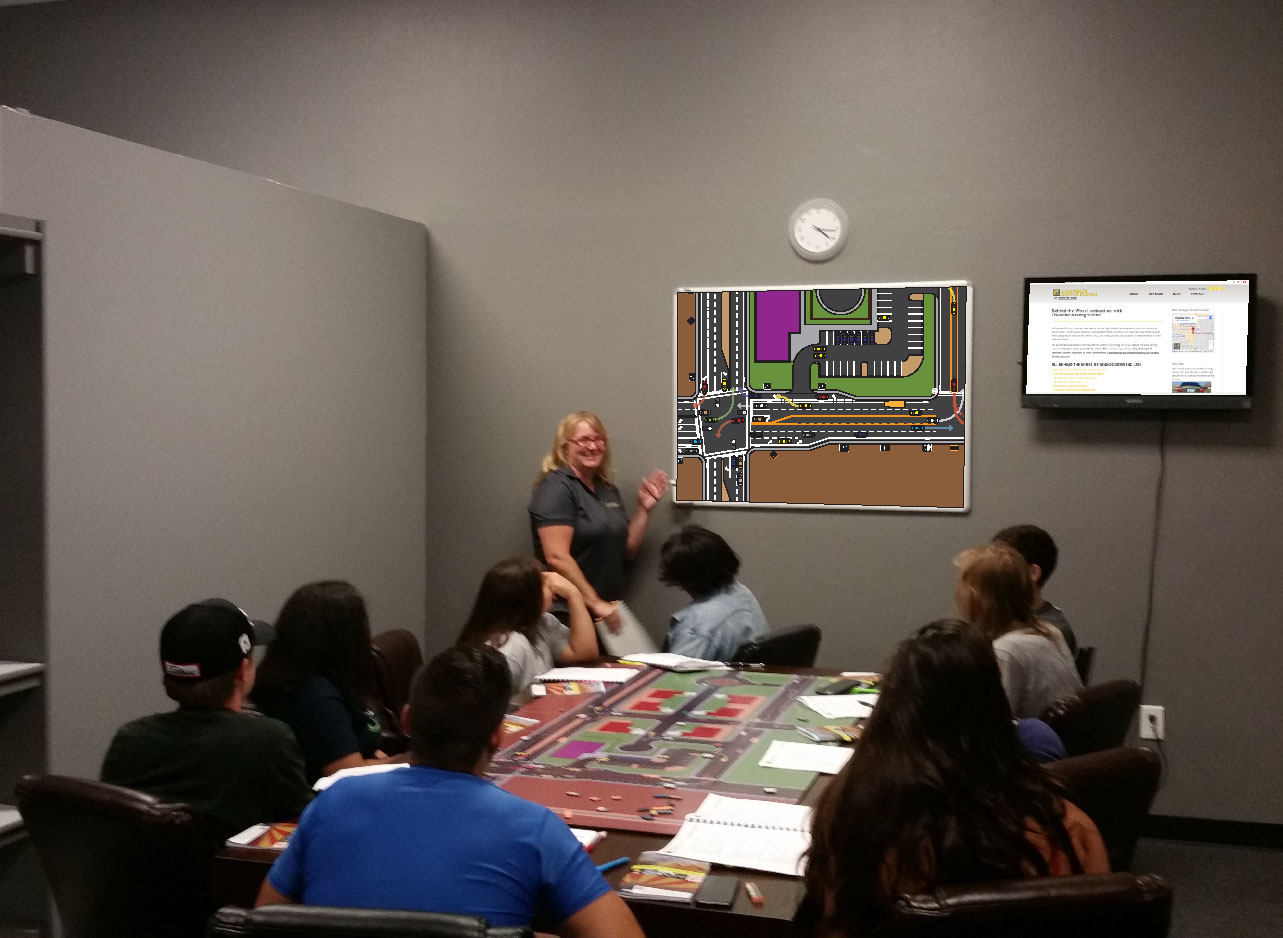 FREE PERMIT PREP
As part of our "Support the Community" program we are now offering a FREE Learner's Permit Workshop. Getting ready for your Permit Test? Try using our FLASHCARDS or PRACTICE QUIZ while waiting in line at the MVD. The only Permit Help designed specifically for Arizona by an ADOT Authorized Third Party Provider. They do more than just test your knowledge, they are also a study aid with tips to help you to remember the answers for the test..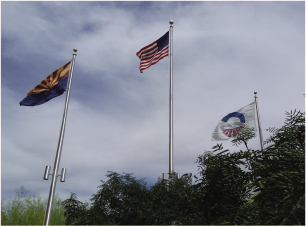 18+ DRIVING COURSES
Whether you are new to Arizona, or have been putting off the inevitable, we are here to help with the unique challenges of the adult who is now ready to "Get Behind-the-Wheel". This course is taught at a slower pace and includes one-to-one classroom instruction in addition to "Behind-the-Wheel".