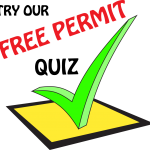 Free Learner's Permit Practice Quiz
Getting ready for your Learner's Permit? Take this helpful first time driver's quiz.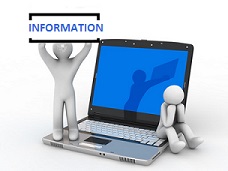 Arizona Motor Vehicle Department (MVD)
Information about Driver's Licenses, vehicle registrations, renewals and more.
http://www.azdot.gov/docs/default-source/mvd-forms-pubs/99-0117.pdf?sfvrsn=11
Arizona Driver's Manual(link above) is needed to prepare for the Leaner's Permit Test.
Arizona Department of Public Safety
Got a ticket? Get the right information, location of traffic schools, fees, etc.
National Highway Traffic Safety Administration (NHTSA)
Valuable information about vehicle safety, driver safety, and traffic safety here.
Insurance Institute for Highway Safety (IIHS)
Get crash test ratings information, car seat safety, and more safety studies and research.
ADOT Traffic Information Center
Up-to-the minute  road conditions, and traffic updates.
Read statistics about distracted driving, and then take the pledge.
Find the lowest priced gas stations near you.